Artists and the Disaster: Imagining in the 10th Year
Contemporary Art Gallery
EXHIBITION
GALLERY
Artists and the Disaster: Imagining in the 10th Year
February 20, 2021 - May 9, 2021 10:00–18:00 (last admission: 17:30)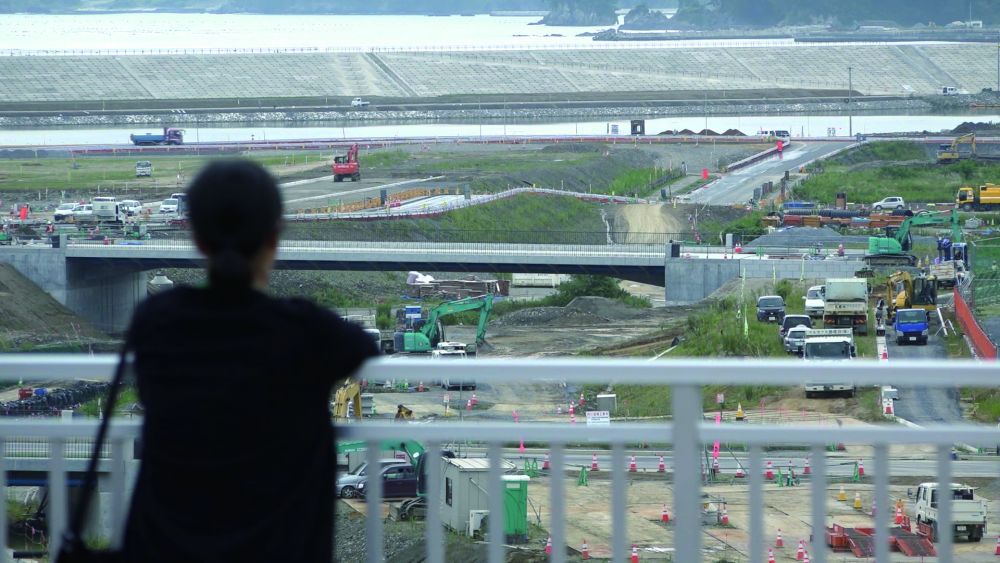 In response to the Great East Japan Earthquake that occurred on March 11, 2011, Contemporary Art Center, Art Tower Mito, which itself suffered damage from the disaster, organized an exhibition entitled "Artists and the Disaster: Documentation in Progress" in 2012. The exhibition chronologically introduced diverse activities which artists have conducted following the disaster, irrespective of whether it was meant to be "art" or not. Back then, soon after the massive catastrophe and amid questioning about the role of art, a majority of activities by the artists focused on support and documentation. Having had time for reflection since then, the artists started responding through "artworks," as a result of gazing at realities that the disaster brought about.
Held for the tenth anniversary of the Great East Japan Earthquake, the exhibition will re-explore the catastrophe through art. It is because one of the problems the disaster has laid bare is our "lack of imagination." In spite of the fact that our ancestors left us cautionary stone monuments and folklores, in many cases of March 11th, we did not recognize the true danger of the tsunami. So, let us now recall that art is supposed to be good at evoking imagination.
As the Great East Japan Earthquake is already becoming something of the "past," the exhibition focuses on this nature of art: arousing imagination, introducing artworks that reconnect us to the disaster. In so doing, "Artists and the Disaster: Imagining in the 10th Year" aims to pass stories down to the generation of people who were still very young when it occurred, those of us marking the tenth anniversary, and those in future generations.
Outline
Venue
Dates
February 20, 2021 - May 9, 2021
Open Hours
10:00–18:00 (last admission: 17:30)
Closed
Closed on Mondays except May 3
Artists
Don't Follow the Wind, Hikaru Fujii, Akira Kamo, Haruka Komori + Natsumi Seo, Nishiko, Makiko Satake, Tadasu Takamine
Admission
¥900 / Group of more than 20 people ¥700
Free of charge for high school students and younger, seniors over 70, the disabled and one accompanying adult. Student card or other age identification required.
◎First Friday: student card holders and seniors 65 to 69 get a discount rate of ¥100 each first Friday.
◎Admission free on March 11th.
Contact
Mito Arts Foundation TEL:029-227-8111(9:30-18:00, Closed on Mondays )
【Organized by】
【Grants】
The Kao Foundation for Arts and Sciences, Nomura Foundation, Embassy of the Kingdom of the Netherlands, Mondriaan Fund, Stroom Den Haag
【Supported by】
【Curator】
Yuu Takehisa (Senior Curator, Contemporary Art Center, Art Tower Mito)