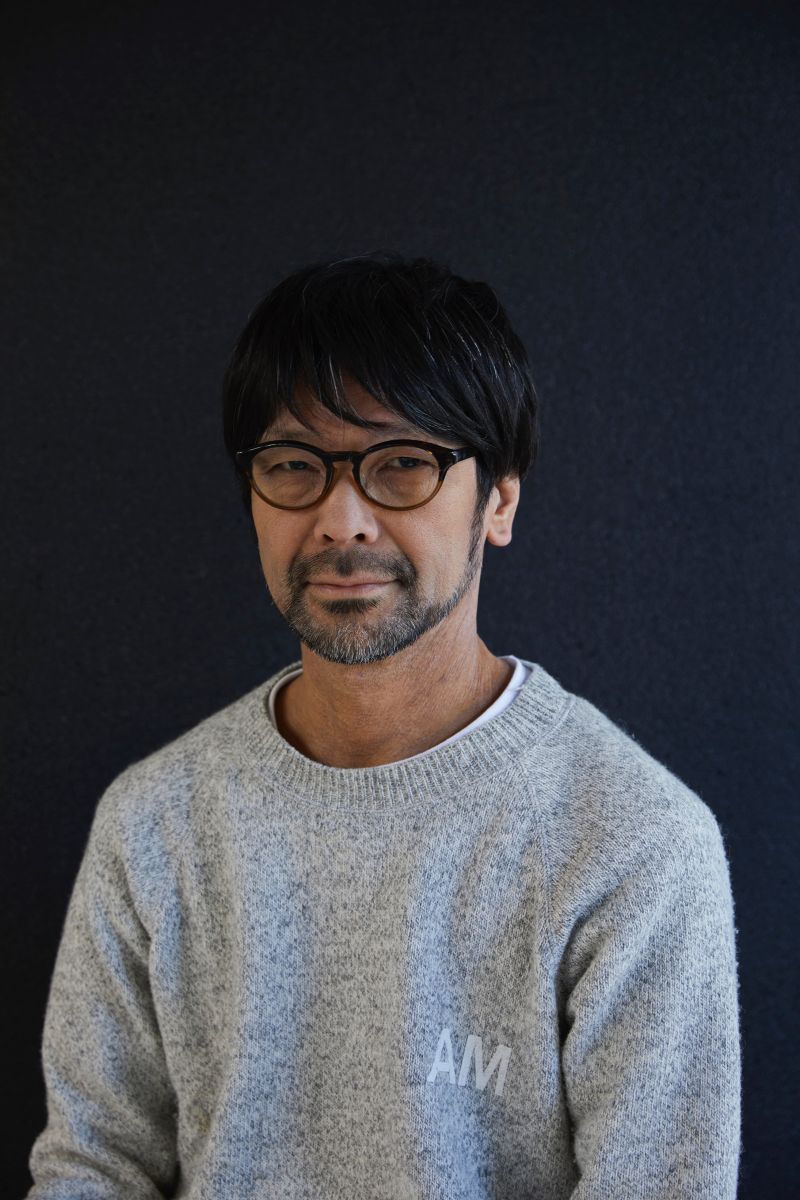 FUMIO TACHIBANA
Profile
Born in Hiroshima City in 1968. He makes works related to letters, paper and books.
Having made a debut with his solo exhibition "MADE IN U.S.A." at Sagacho Exhibit Space in 1995, he has been showing his works in and outside Japan. His major solo exhibitions include "OPPORTUNITIES" (2021, Tokyo Biennale 2020/2021), "SHOTAI | shape of my shadow" (2018, Sprout Curation, Tokyo), "PLASTIC" (2016, THE MASS, Tokyo), "Design Tachibana Fumio" (2011, ginza graphic gallery, Tokyo), "L'arbre qui cachait une Incroyable Forêt" (2005 - 2006, SHISEIDO La Beaute, Paris, France), "Hen-Tai" (2001, Gallery 360°, Tokyo).
Major group exhibitions that he participated include "Alternative! Kazuko Koike Exhibition"(2022, 3331 Arts Chiyoda, Tokyo), "Kaza Ana Air Hole: Another Form of Conceptualism from Asia"(2011, The National Museum of Art, Osaka), "MOT annual 2008: Unraveling and Revealing"(2008, Museum of Contemporary Art, Tokyo), "Installations by Asian Artists in Residence"(1999 – 2000, Mattress Factory, Pittsburgh), "Selection's Winter '97" (1997, The Drawing Center, NY).
He publishes "Kyutai," a publication that he is responsible for editing and design to express his style since 2007 (its 9th edition is due to be published on July 1, 2022). He made a number of artist books including "UNDER THE UMBRELLA" (2020, Hiroshima Kyutai-hen), "Kazashimo (leeward)—Fumio Tachibana (2012, DNP Foundation for Cultural Promotion + Hiroshima Kyutai-hen), "CLARA" (2000, Burner Bros.). His books include "Leaves, Fumio Tachibana" (2016, Seibundo Shinkosha), "Katachi no Mikata" (2013, Seibundo Shinkosha).
Close