Portrait of Lachenmann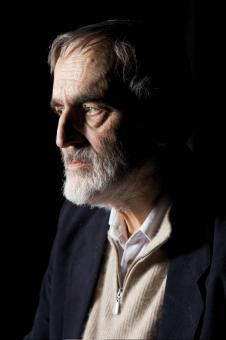 【Lecture】Start15:20
Lecturer:Helmut Lachenmann

【Concert】
Lachenmann:
Gran Torso, Music for String Quartet
GOT LOST , Music for High Soprano and Piano
Marche Fatale for Piano
String Quartet No.3 "Grido"

Helmut Lachenmann, Supervise & Talk
Yuko Kakuta, Soprano
Yukiko Sugawara, Piano
Arditti String Quartet
-Irvine Arditti, 1st violin
-Ashot Sarkissjan, 2nd violin
-Ralf Ehlers, viola
-Lucas Fels, violoncello

Outline
Venue
Dates
Organized by
Contact
Art Tower Mito Ticket Center
TEL: (029)231-8000 (9:30-18:00, Closed on Mondays)

*Program and player are subject to change in an inevitable reason.
*We kindly ask you to refrain from entering with preschool child.
*It is not possible to change your seat and refund the ticket except for cancelling the performance.
Ticket Information
Price
【All seats reserved】¥4,000,
Youth Ticket(U-25)¥1,500
Start 16:00 / Lecture 15:20 / Open 15:10


Ticket Purchase
Art Tower Mito
--Entrance Hall Tickets Sales
--Tickets Center TEL: (029)231-8000
--Web http://arttowermito.or.jp/tickets/ticket.html
e+ http://eplus.jp
Music Shop Kawamata TEL: (029)226-0351
Yamaha Music Retailing Mito TEL: (029)244-6661

Contact
TEL TEL 029-227-8118
Concert Hall ATM Production Section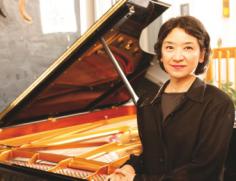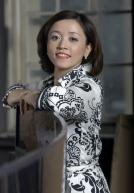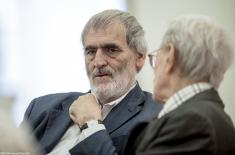 Helmut Lachenmann
Composer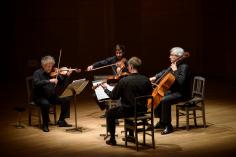 Arditti String Quartet