Organ Odyssey ~Organ & Projection Mapping~
ENTRANCE
Sold out
Concert
Performance
crossover
Organ Odyssey
~Organ & Projection Mapping~
August 21(fri)、22(sat) Start 19:00 Open 18:30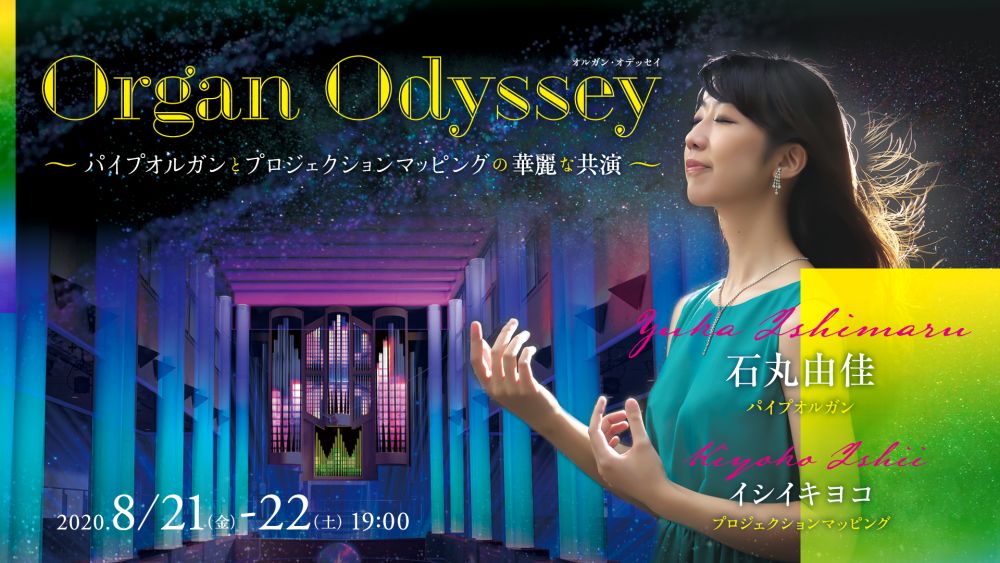 Yuka Ishimaru, Organ
Kiyoko Ishii, Projection Mapping

【Program】
J.S.Bach:The Well-Tempered Clavier (Book I) No.1 in C major BWV846   
J.S.Bach:Ich ruf zu dir, Herr Jesu Christ, BWV 639
J.S.Bach:Toccata and Fugue in D minor BWV565     
J.S.Bach:Fugue in G minor, BWV578
O.Lindberg:Old Pastoral Hymn from Dalarna   
★J.Williams(arr. by Ryoki Yamaguchi): Main theme from the film "Star Wars" 
---Intermission---
J.S. Bach:The Well-Tempered Clavier (Book II) No.1 in C major BWV870  
Yasushi & Akira Miyagawa:Saraba, Space Battleship Yamato   
J.Alain:Fantasie No.1, AWV59
★Horst(arr. by P.Sykes): "IV. Jupiter, the Bringer of Jollity" from The Planets, Op.32  

(★:Projection Mapping/Other than that:Video Production)


【To prevent the spread of the COVID-19】
・Regularly and thoroughly clean your hands with an alcohol-based hand rub or wash them with soap and water.
・Please wear mask in the concert hall.
・Maintain at least 1 metre distance between yourself and others.
・Please cover your mouth and nose with your tissue when you cough or sneeze.
・Stay home and self-isolate with symptoms such as cough, headache, fever, until you recover.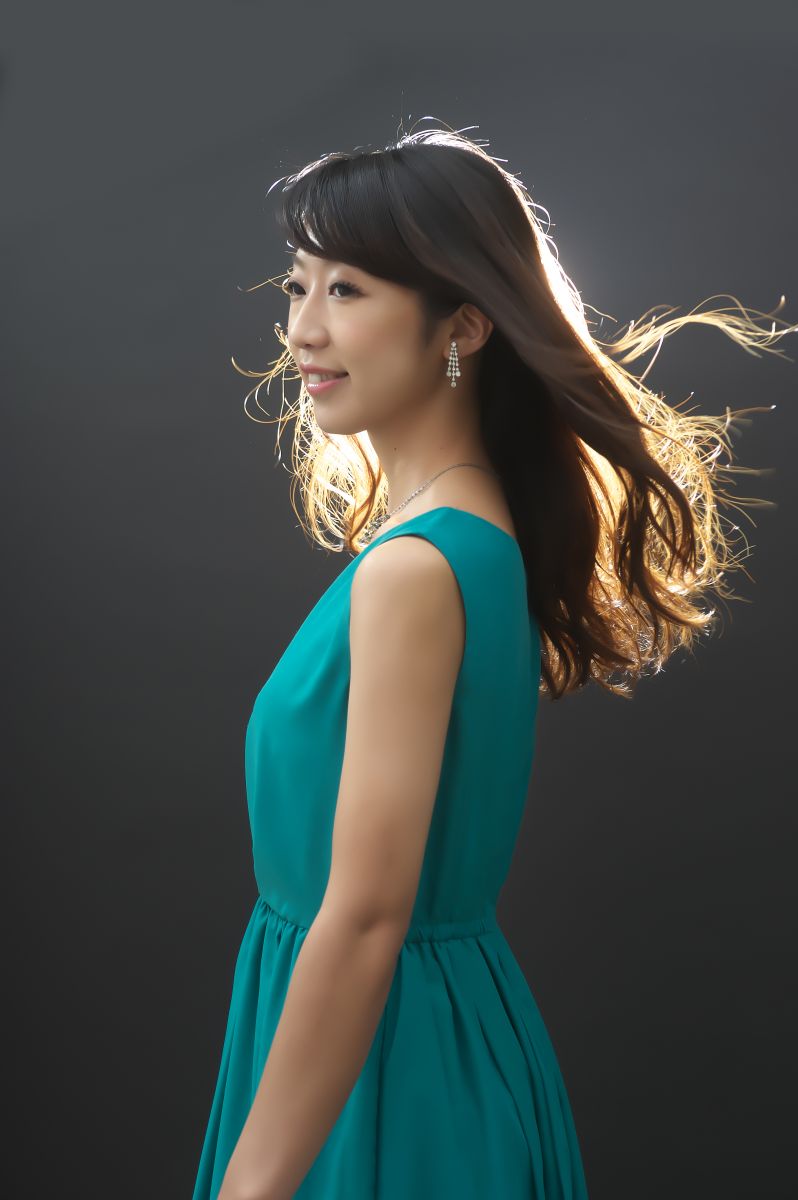 Yuka Ishimaru
Organ
Kiyoko Ishii
Projection Mapping
Outline
Venue
Dates
August 21(fri)、22(sat) Start 19:00 Open 18:30
Ticket Information
Price
【All seat reserved】1F¥4,000/2F¥2,500/ Elementary school ~Junior High School student¥1,000
Tickets on sale
Ticket Sales
July 25, 2020 9:30〜

Pre-order for the sponsors
July 21, 2020 9:30〜
※WEB・Telephone only
Pre-order for the supporting members
July 22, 2020 9:30〜
※WEB・Telephone only
Ticket Purchase
Ticket Counter
Entrance Hall Tickets Sales(9:30-18:00, Closed on Mondays)
TEL
TEL: 029-231-8000 (9:30-18:00, Closed on Mondays)
Contact
Mito Arts Foundation TEL:029-227-8111(9:30-18:00, Closed on Mondays )
【Organized by】
【In cooperation with】
Yokoden Co., Ltd / going46