Mitsuko Uchida &Mark Padmore
Concert Hall ATM
Concert
Performance
Mitsuko Uchida &Mark Padmore
*Program has been changed
November 17 (thu), 2022 Start 19:00, Open 18:30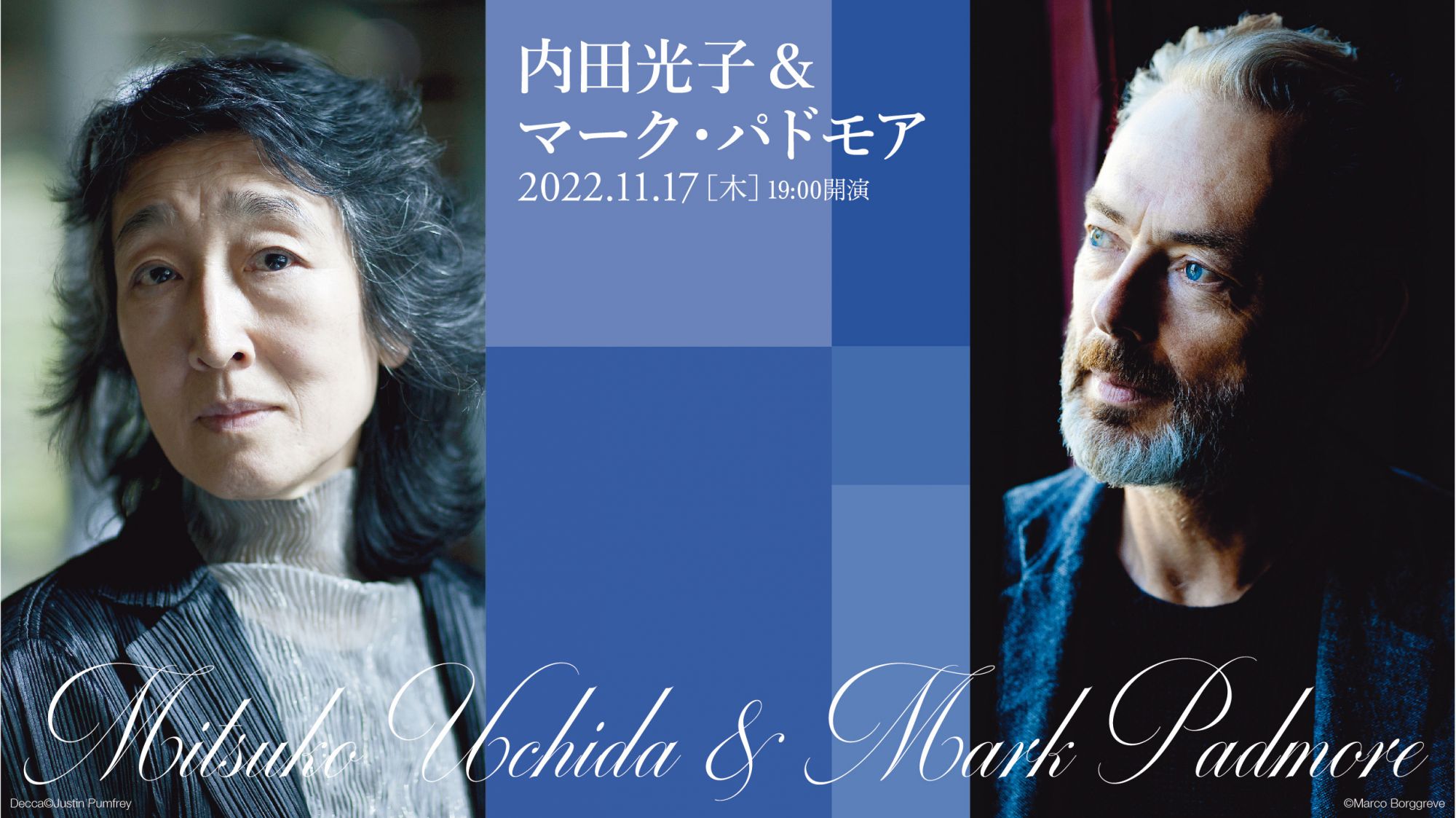 【Program】
Schubert: Winterreise, D911

*Program has been changed.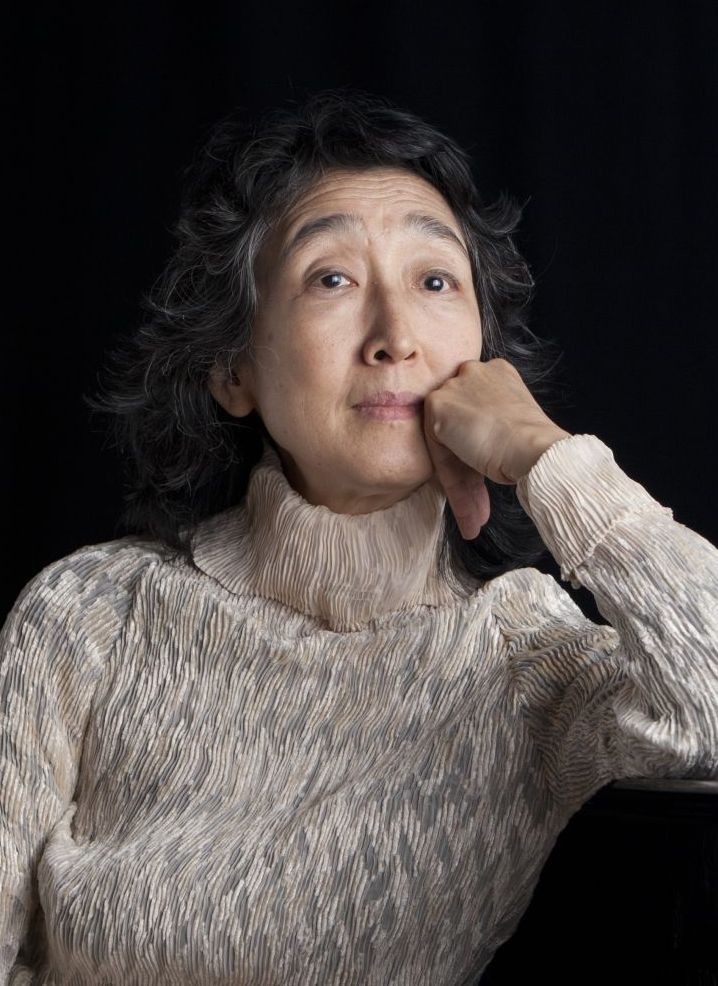 Mitsuko Uchida
Piano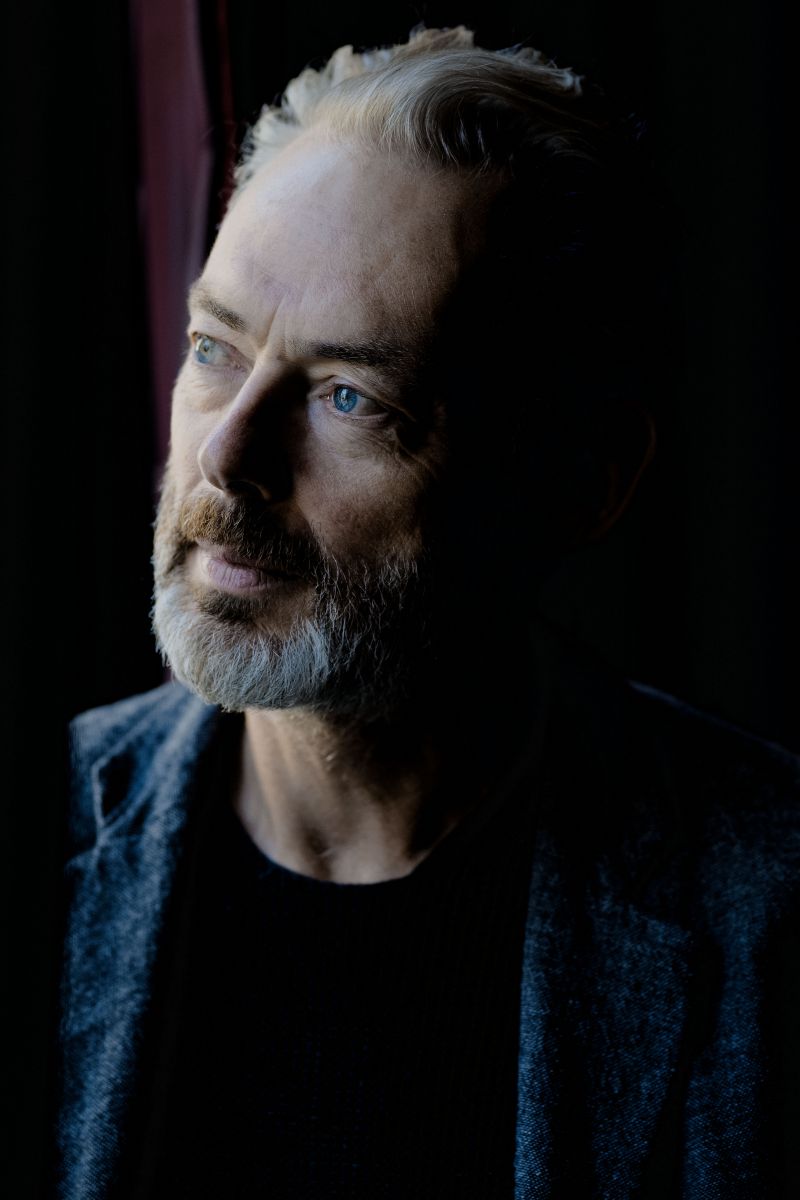 Mark Padmore
Tenor
Outline
Venue
Dates
November 17 (thu), 2022 Start 19:00, Open 18:30
【To prevent the spread of the COVID-19】
●There would be possibility to cancel the concert or to change the program due to the situation of the COVID-19. Please check our website or SNS(Twitter, Facebook) to get the latest information.
●To measure body temperature, we install an infrared thermography machine at the entrance of our building. Please note that we will not allow person with body temperature over 37.5 degrees to enter.
●Please wear mask in the concert hall.
●Those who are unwell, please refrain from attending the performance.
●Please wash your hand diligently and use alcohol disinfection.
●Please refrain from waiting for the performers at the Stage Door. If you bring presents or bouquets, our staff will keep and hand over these to the performer.
Ticket Information
Price
【All seats reserved】A ¥12,000 / B ¥10,000
Tickets on sale
General Release
August 27, 2022 9:30〜
※Due to pre-order, the ticket may be sold out before August 27 at Art Tower Mito.
Pre-order for the sponsors
August 23, 2022 9:30〜
※Web・Telephone only
Pe-order for the supporting members
August 24, 2022 9:30〜
※Web・Telephone only
Ticket Purchase
Ticket Counter
Art Tower Mito: Entrance Hall Ticket Counter(9:30-18:00, Closed on Mondays)
TEL
Art Tower Mito: Ticket Reservation Center TEL: 029-231-8000(9:30-18:00, Closed on Mondays)
Ticket Counter
Yamaha Music Retailing Mito [Only over-the-counter sales](TEL 029-244-6661)
TEL
KAWAMATA MUSIC Co.,Ltd. TEL 029-226-0351
Contact
Mito Arts Foundation TEL:029-227-8111(9:30-18:00, Closed on Mondays )
【Organized by】
【Subsidized by】
Agency for Cultural Affairs, Government of Japan | Japan Arts Council