Afternoon Concert Daichi Fujiki (Countertenor)
Concert Hall ATM
Only a few seats left
Available
Concert
Performance
Afternoon Concert
Daichi Fujiki (Countertenor)
Beyond the Border
November 7 (Sat), 2020 Start 13:30, Open13:00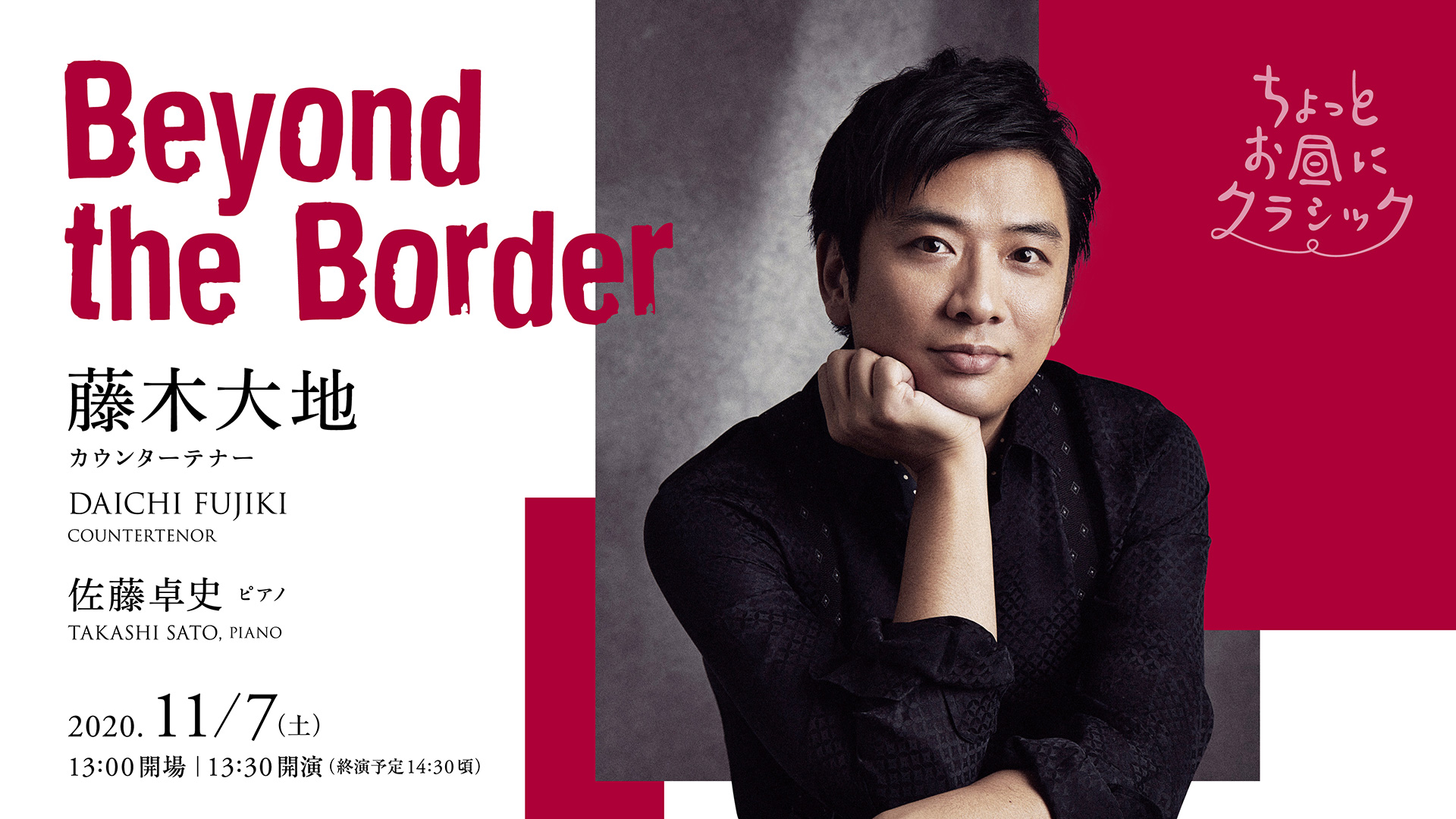 Daich Fujiki, Countertenor
Takashi Sato, Piano 

【Program】
Purcell:A music for a while
Beethoven:Adelaide
Schubert:Erlkönig
Brahms:Wiegenlied
Fauré:Claire de lune
Poulenc:La belle jeunesse

Fumihiko Fukui:Kanpyo
Saburo Takada:Kuchinashi
C-M. Schonberg:"I Dreamed a Dream" from 'Les Miserables'
Makiko Kinoshita:Yume mita mono ha
Masanori Kato:Tegami (Letter)
Takatsugu Muramatsu:Inochi no uta
Handel: 'Venti, turbini, prestate' from the opera Rinaldo, HWV7



---
●There would be possibility to cancel the concert or to change the program due to the situation of the COVID-19. Please check our website or SNS(Twitter, Facebook) to get the latest information.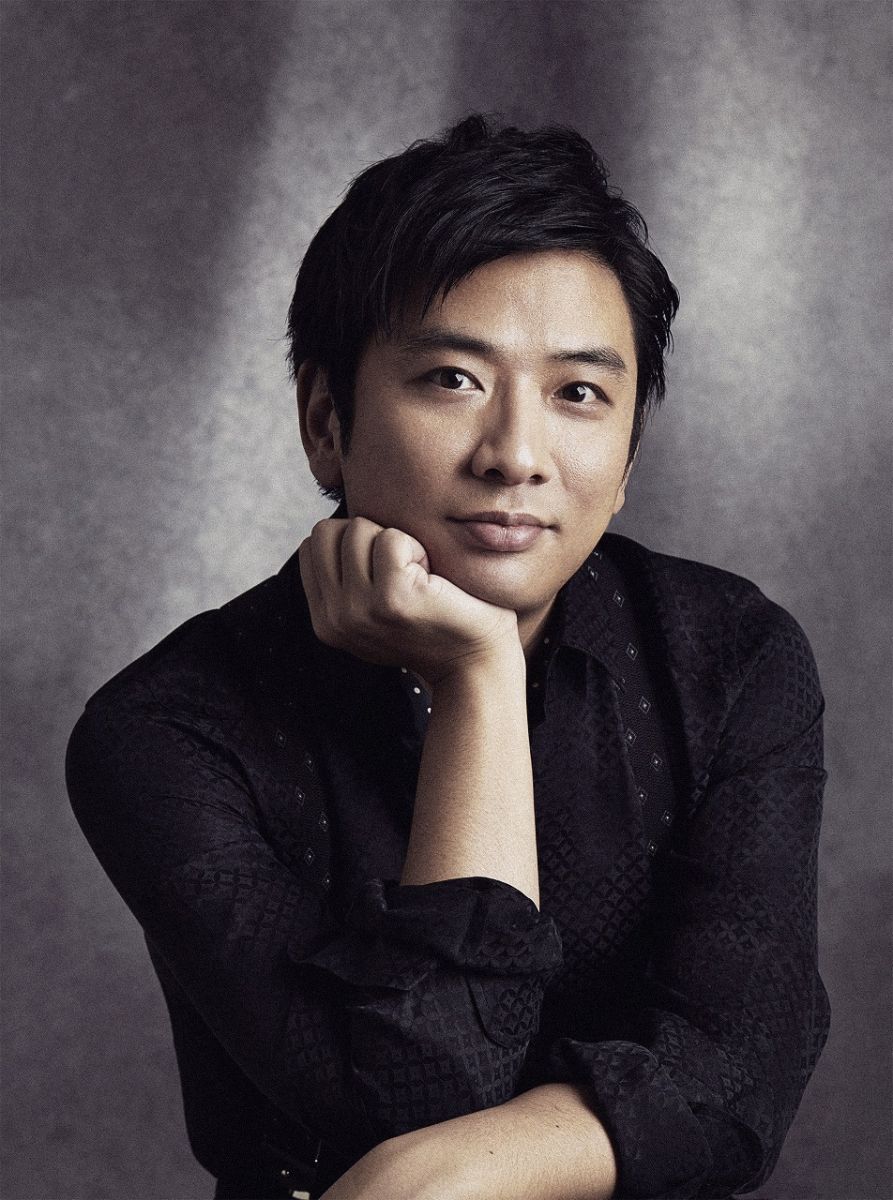 Daichi Fujiki
Countertenor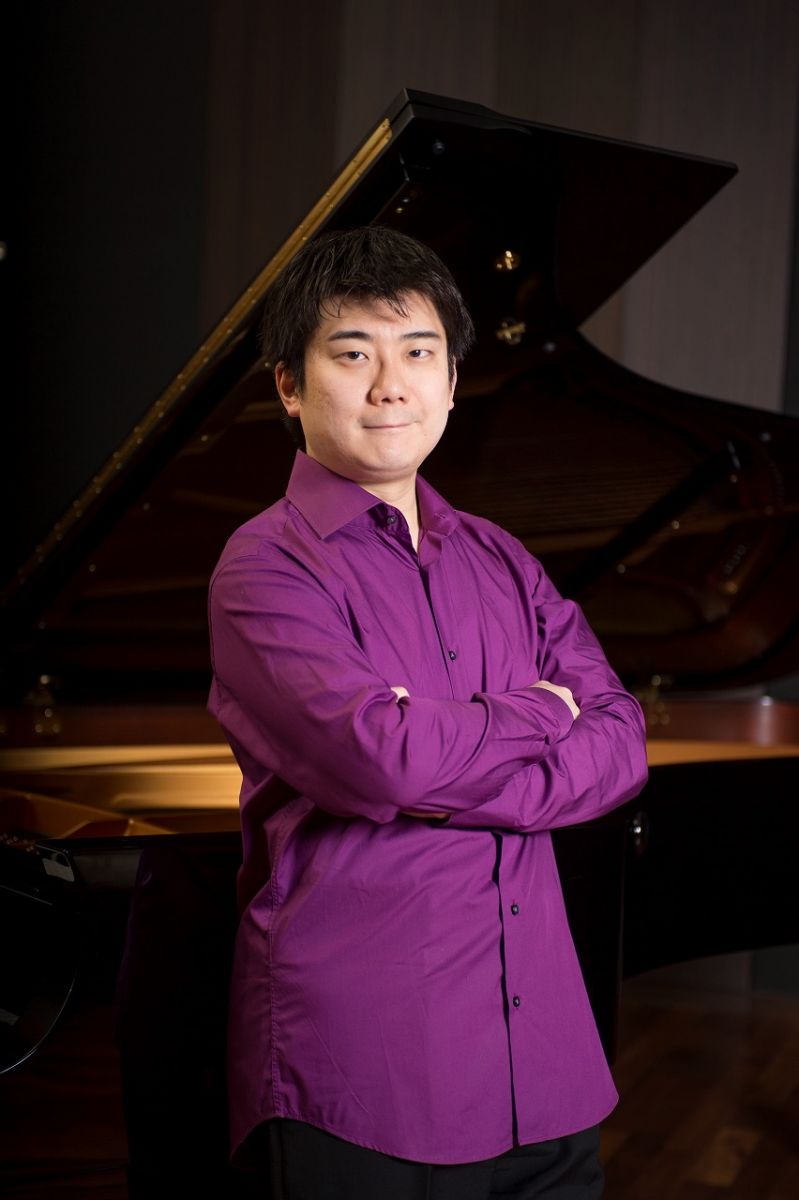 Takashi Sato
Piano
Outline
Venue
Dates
November 7 (Sat), 2020 Start 13:30, Open13:00
Afternoon Concert: Service for our audience
We will give a "Cup-on Art Tower Mito Brend" for our audience. Please come to the SAZA COFFEE on the day of the concert with your ticket.
【To prevent the spread of the COVID-19】
●To maintain appropriate social distance, the seating plan will be arranged so that all seats will have spaces in front, behind, and on either sides (all seats are to be reserved prior to attendance).
●Please wear mask in the concert hall.
●Maintain at least 1 metre distance between yourself and others.
●Those who are unwell due to cough, breathing difficulty, general malaise, sore throat, nasal discharge/nasal congestion, poor of sense of taste/smell, eye pain or conjunctival congestion, headache, joint/muscle pain, diarrhea, nausea/vomiting, please refrain from attending the performance.
●Please wash your hand diligently and use alcohol disinfection.
●Cloak will be closed for the time being.
Ticket Information
Price
【All seats reserved】¥1,500
Tickets on sale
Ticket Sales
August 29, 2020 9:30〜
※To prevent the spread of the COVID-19, we are operating the reduction of seating.
Pre-order for the sponsors
August 25, 2020 9:30〜
※WEB・Telephone only
Pre-order for the supporting members
August 26, 2020 9:30〜
※WEB・Telephone only
Ticket Purchase
Ticket Counter
Entrance Hall Tickets Sales(9:30-18:00, Closed on Mondays)
TEL
TEL: 029-231-8000(9:30-18:00, Closed on Mondays)
TEL
KAWAMATA MUSIC Co.,Ltd. TEL 029-226-0351(TEL 9:30~18:00/STORE 10:00~19:00)
Yamaha Music Retailing Mito (10:00~18:30/TEL 029-244-6661)
Contact
Mito Arts Foundation TEL:029-227-8111(9:30-18:00, Closed on Mondays )
【Organized by】
【In cooperation with】